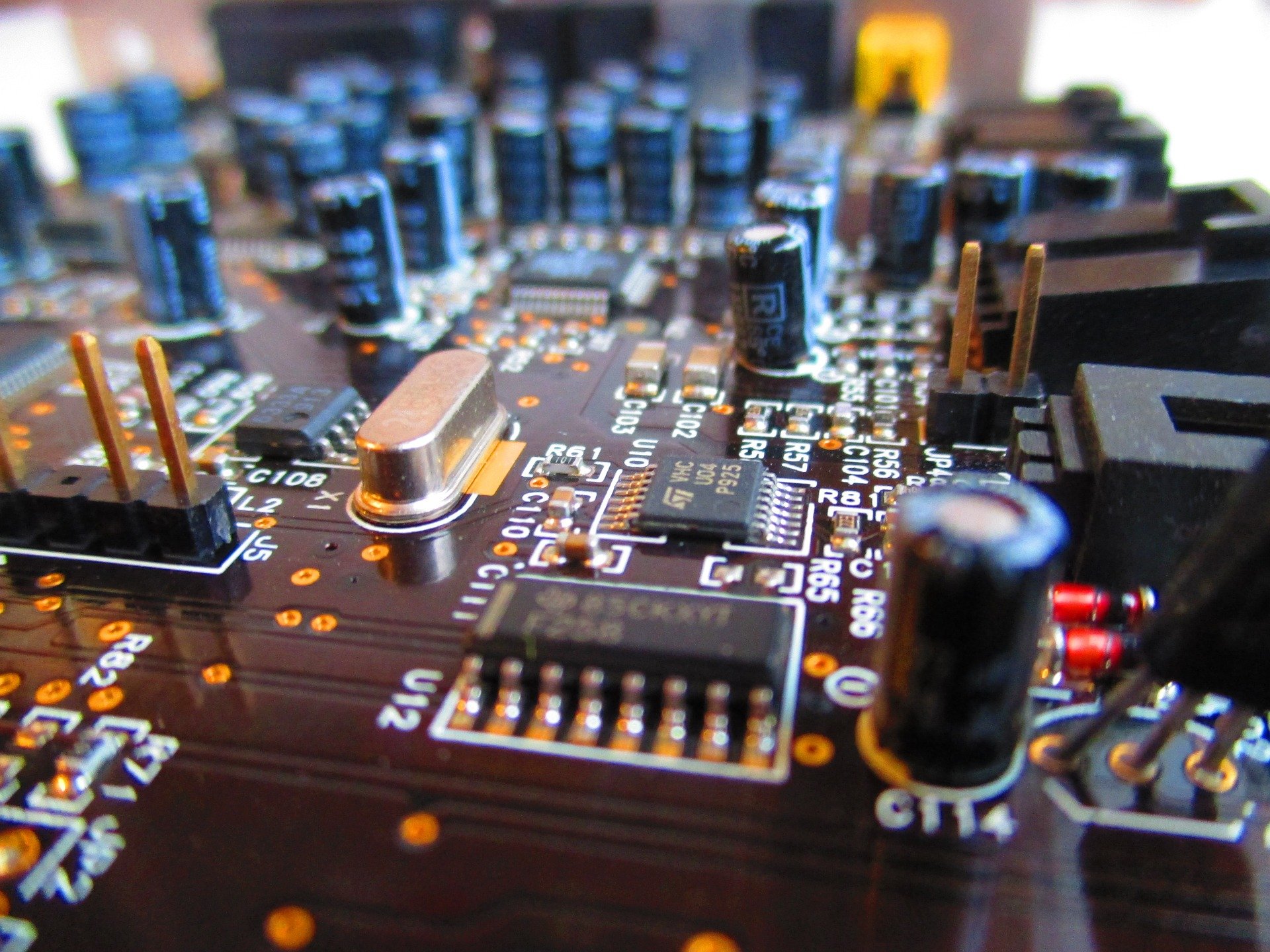 CATEGORY: Certificate Programs
Certificate Program in Advance Embedded System with STM32
Course Overview
A proven course to dive into the programming of ARM Cortex-M Controllers manufactured by World's leading semiconductor companies ST Microelectronics.
Join our online Internship Course on STM32 ARM Controllers equipped with high end peripherals & easy integration capabilities to learn how to write code for frequently used peripherals & protocols such as GPO, NVIC, ADC, USART, etc.
We offer systematic & easy to understand video lectures in order to ease self-learning.