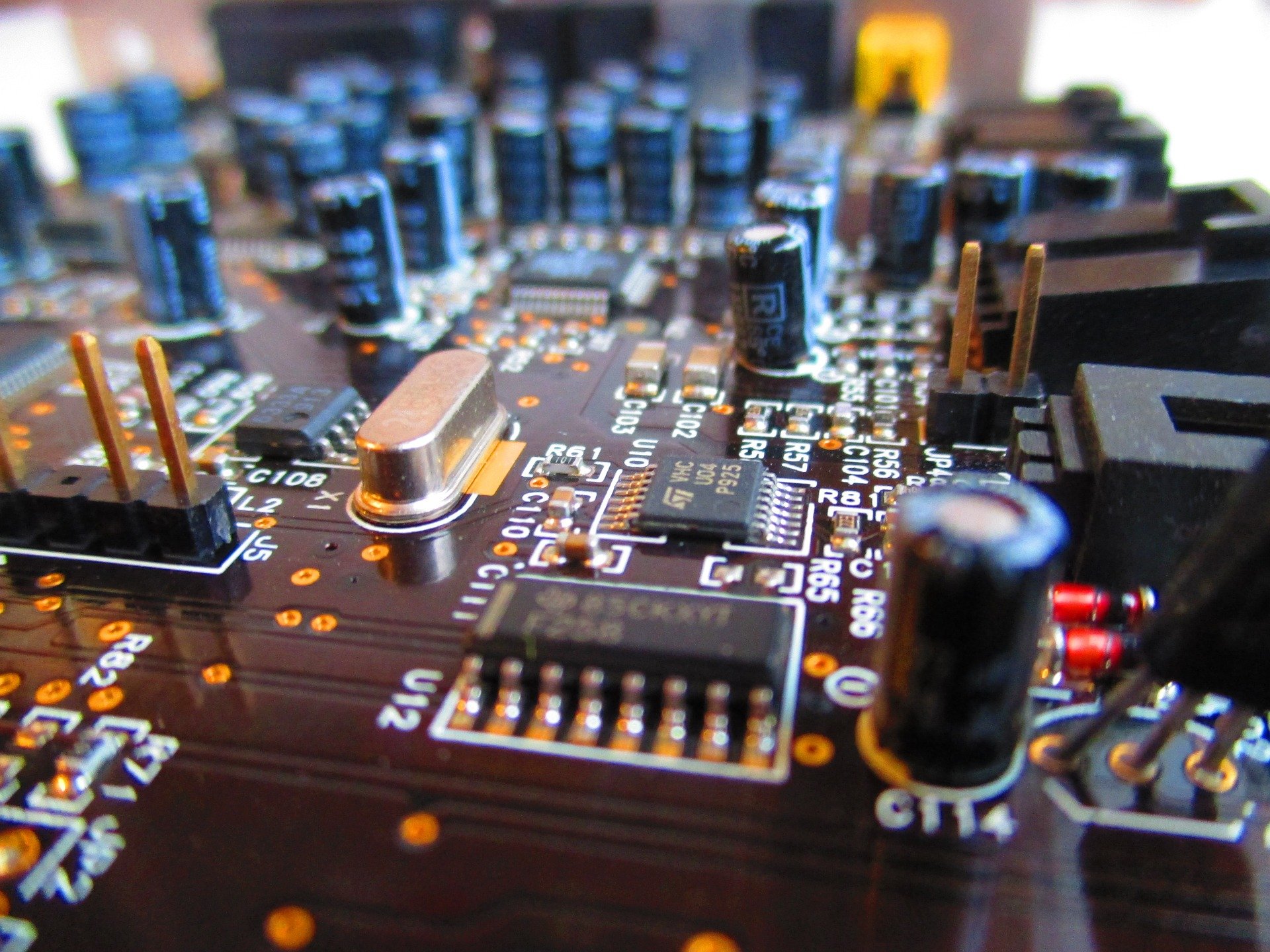 CATEGORY: Certificate Programs
Certificate Program in Embedded Systems & Secure IoT
Course Overview
A proven course to dive into the programming on Embedded System with trending technology "Internet of Things".
Join our Online Internship Course on Arduino & NodeMCU Controllers equipped with high end peripherals, network protocols and easy integration capabilities to learn how to write code for frequently used peripherals and protocols such as GPIO, NVIC, ADC, USART etc.
We offers systematic and easy to understand video lectures in order to ease self-learning.