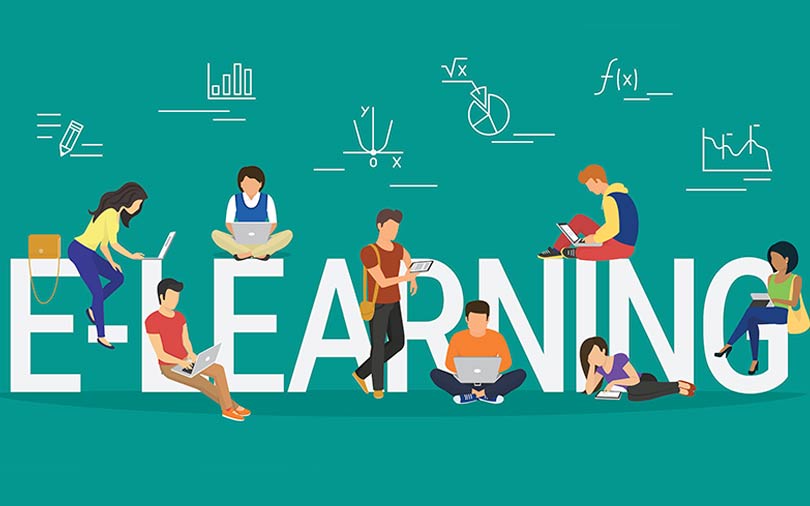 Online Internship Program
Online Internship Program is a well designed ecosystem for helping you do your projects and training from your home or college campus.
Machine Learning and IOT are among the fastest growing fields in the world today and a Machine Learning – IOT Internship opens hitherto unknown opportunities for the participants.
VLSI is and have ever been one choice fields for students doing their Industrial Internships.
Speak to our experts for better guidance on which internship to join. Call today @ +91-9643314061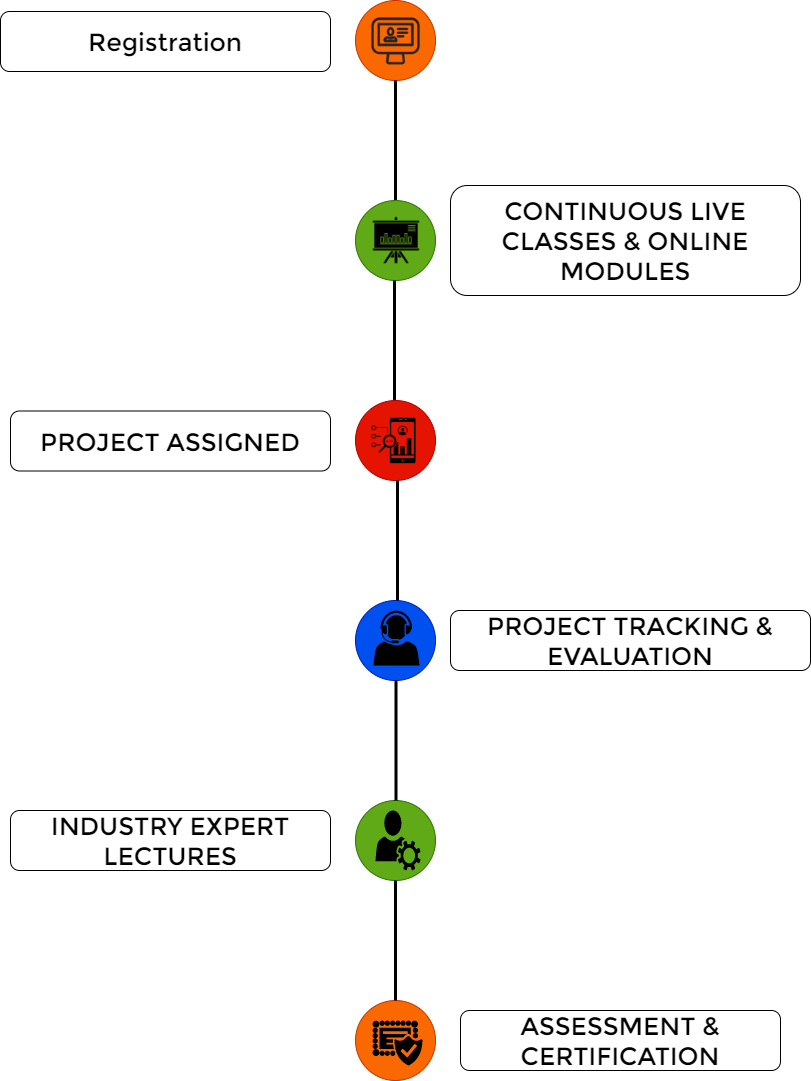 internships available
features
Live Classes – Regular online sessions
Mentorship – Dedicated mentors for a group throughout the internship
Industry Connect – Industry Expert Lectures and Webinars
Online Modules – Online Modules for 24×7 Access
Assessment & Certification